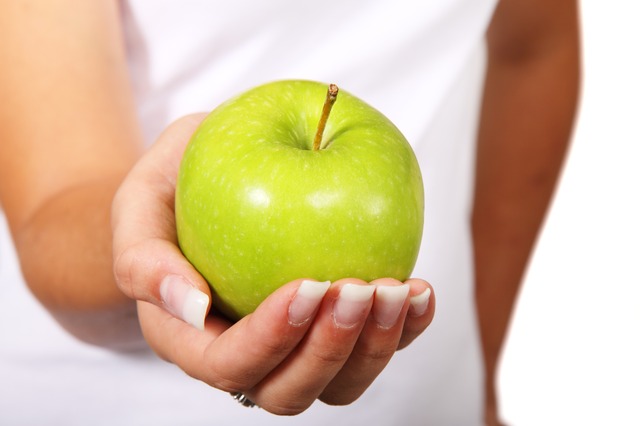 At Vendedge, we are aware that your work day calendar is full, and that each event on it demands your full attention.  So how can you be expected to squeeze in exercise periods and to pay attention to healthy eating habits if you're trapped behind an office desk all day.
Since healthy employees contribute to a higher level of productivity, many companies have started programs to focus on health and wellness.  These initiatives, however, can be easily derailed the minutes you step into the break room,  by looking at the snack options you find there.
Fortunately, Vendedge is here to save the day, with our healthy snack options and Freshments markets.  We participate in two programs that promote awareness of choosing healthy snacks: Fit PickTM and Snackwise®.   Our markets also, provide fresh food, fruit and other great options in addition to snacks,  that will satisfy your craving!
But that's not all.  Not only do we have healthy options and choices, but we bring them to you at an affordable cost.  Our vending technology allows us to control the costs for keeping our markets and machines stocked, and we pass the savings on to you. Now you don't have to rush to the store to pick up something on your way to work, or shop on the weekend at the grocery store for snacks. You can make a wise selection from among the choices provided at your office Freshments market.
So the next time you're craving a nice snack to help you get through the day, you can rest assured that Vendedge –with Freshments –has your back!  We bring the healthy to you.