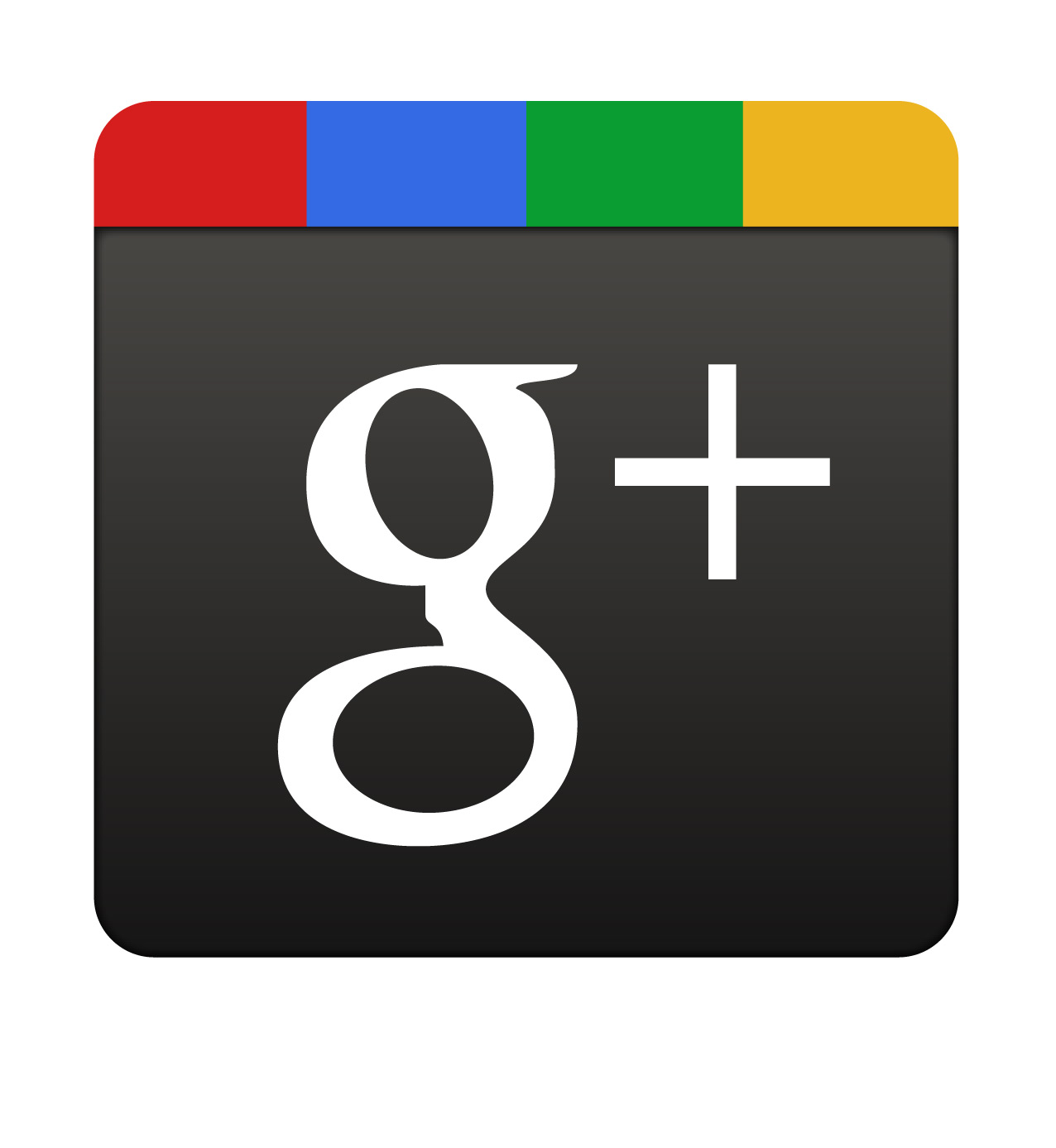 How much sense does it make for a vending company to jump into the social media arena?  We think there is a very good reason.  That reason is YOU – our customer.
Top on our list of priorities is Customer Service.  Our goal is to provide you with nutritious, delicious and healthy snacks.  Are we achieving that goal?  We need you to tell us.  We'd love to hear from customers in any of our vending and market locations—from Atlanta to Chattanooga.
Tweet us — Follow us —-"Like" us –ask any questions, and most important of all, give us your feedback.  We need to hear the questions and feedback directly from you!
So, please take a minute and give us your thoughts, suggestions, and comments.  We will greatly appreciate it.  Thank you.